Creating a strong personal brand is essential for any artist looking to make a name for themselves in the music industry. In the age of social media, it's more important than ever for rap artists to establish a unique and memorable brand identity that will help them stand out in a crowded marketplace.
Here are some tips for successfully branding yourself as a rap artist in the age of social media:
Develop a consistent visual aesthetic: Having a consistent visual aesthetic across all of your social media channels will help to establish your brand and make you easily recognizable. This can include using a specific color scheme, typeface, or logo on all of your content.

Create a strong online presence: Your social media accounts should be updated regularly with new content, including music, videos, and behind-the-scenes footage. This will help to keep your audience engaged and interested in your music. It's also important to have a website and an email list that you can use to promote your music, upcoming shows, and merchandise.

Share your story: People are drawn to authenticity and vulnerability, use your social media platform to share your story, your personal experiences, the struggles you went through, it makes you relatable and people can connect to your music more.

Connect with your fans: Interacting with your fans is a great way to build a loyal following. Responding to comments and messages, hosting live Q&A sessions, and running contests are all great ways to connect with your fans and build a community around your music.

Collaborate with other artists: Collaborating with other artists can help to expose you to new audiences and can also help to build your reputation as a talented and versatile artist. Look for opportunities to collaborate with other musicians, producers, and even brands.

Embrace new technology: With so much music being streamed and consumed digitally, it's essential for artists to be proficient with technology and be open to new ways of promoting their music. For example, TikTok and Instagram Reels are new platforms that are becoming more and more popular among musicians, and using them can help to reach new fans.

Invest in yourself: Finally, remember that building a successful personal brand takes time and effort. Invest in yourself by taking music classes, workshops, attend industry events, and be open to learning new things. The more you invest in yourself, the more likely it is that your brand will be successful.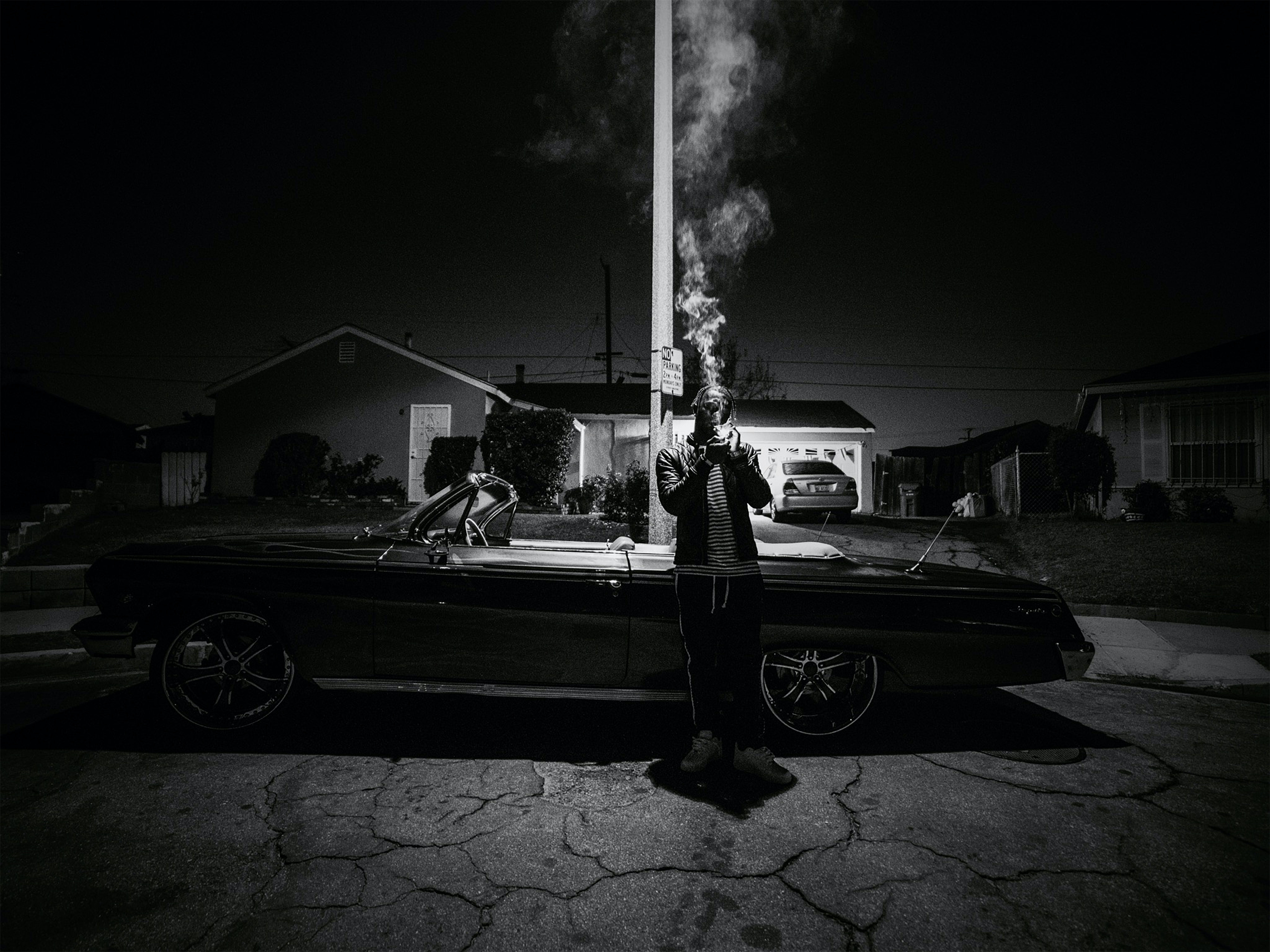 In conclusion, building a successful personal brand as a rap artist in the age of social media is essential for achieving success in the music industry. By developing a consistent visual aesthetic, creating a strong online presence, connecting with fans, collaborating with other artists, embracing new technology, and investing in yourself, you can establish yourself as a unique and memorable artist and gain the recognition you deserve. Remember that building a brand takes time and effort, but with persistence and dedication, you can achieve your goals.